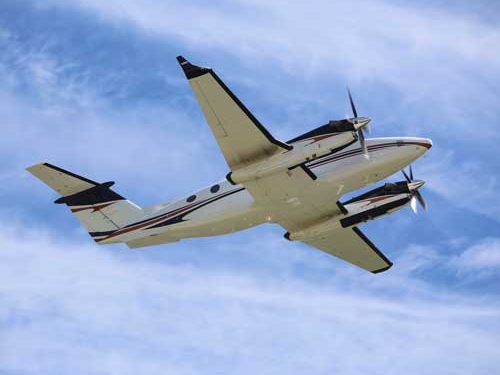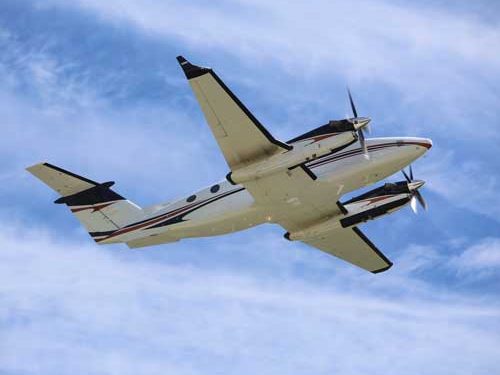 General Aviation Advisory Committee
The Airport Board and Staff have worked with the General Aviation community to create a General Aviation Advisory Committee (GAAC). The GAAC is a communication conduit for General Aviation (GA) stakeholders to exchange information, solicit opinions, gather ideas, and generate vision for the future of Rapid City Regional Airport.
The GAAC works in partnership with the Airport Board and staff to promote GA activity that is in compliance with federal, state and local regulations. The GAAC provides recommendations on airport capital improvement plans and projects, changes to primary guiding documents, administration policy, and other General Aviation-related issues, projects or plans.
Chairman
Jim Schroeder
jim7349@rap.midco.net
605-381-1121
Member
Stephen Eckrich
revobuilder@icloud.com
605-390-2722
Member
John Gasford
glasfordjo@gmail.com
605-858-8508
Vice Chairman
Jerry Densmore
densmorejerry@gmail.com
605-390-4324
Ex Official
Dr. Bert Corwin
bccorwin@rap.midco.net
605-431-4757
Board Liaison
Robert Hall
robert.hall@sdsmt.edu
605-858-2685
Secretary
Rick Belsaas
braids01@gmail.com
605-390-2352
Member
Miranda Maleki
Miranda@Westjetair.com
605-389-0172