Mission Statement
Our mission is to provide a safe, environmentally responsible and fiscally self-sustainable operation ensuring high quality services and facilities.
Vision Statement
Our vision is to provide world class transportation service enhancing economic growth.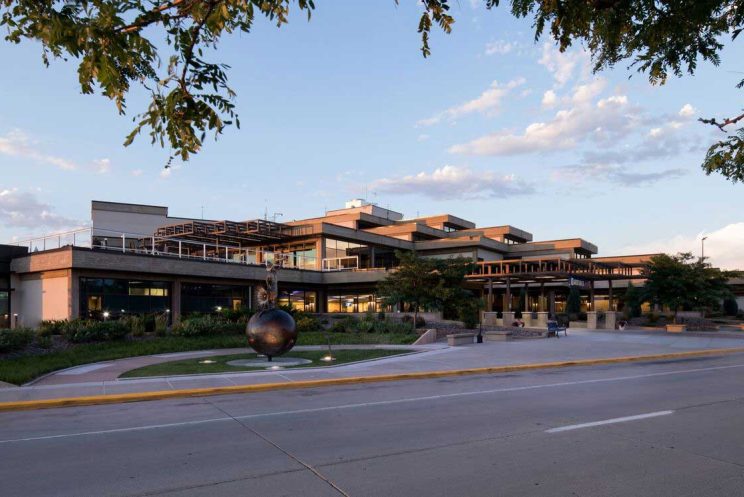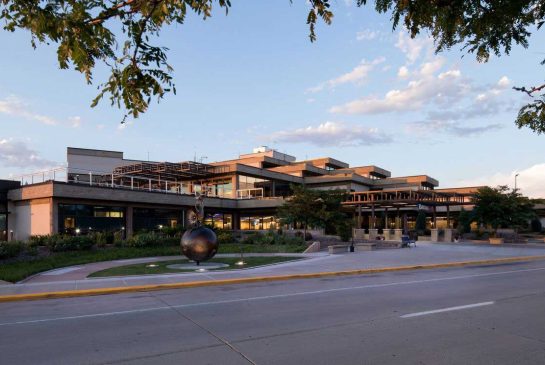 Maintenance and Facilities
Maintains first-class aviation facilities that are safe, clean and efficient for passengers and tenants
Trains, equips and fields well qualified maintenance technicians who are professional, friendly, and highly motivated
Manages vehicle, equipment and supply inventories; acquires equipment, fixtures, furniture and related supplies.
Finance and Administration
Ensures financial integrity of the airport Administers all federal, state, and local grant programs
Interacts with multiple local and civic organizations promoting air service development and marketing initiatives
Operations and Security
Ensures compliance with all federal, state and local regulations, laws and ordinances.
Manages all airport safety, security, environmental compliance, wildlife hazard mitigation programs and conducts all related training.
Responds to emergency situations and implements contingency plans
Rescue and Fire Fighting
Maintains constant aircraft rescue and firefighting readiness
Responds to all airport emergencies, accidents and incidents
Conducts airfield safety, and security inspections
Rapid City Regional Airport welcomes thousands of visitors and business travelers every year. It's a great location to make a first impression. Parties interested in developing or starting a new business at Rapid City Regional Airport should send a letter of interest to the Deputy Director of Finance and Administration at toni.broom@rcgov.org.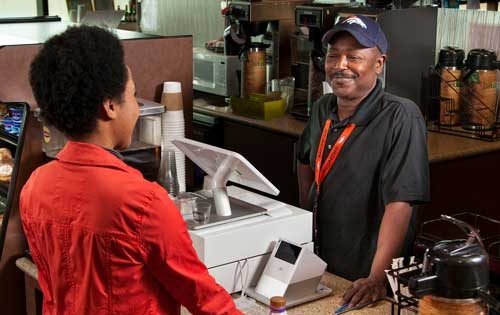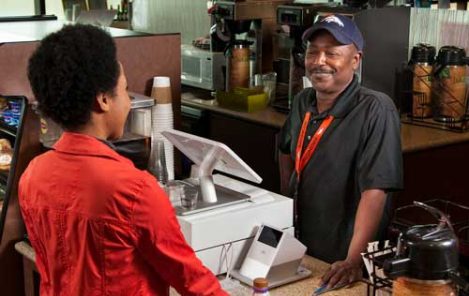 Current Board of Directors
The Rapid City Regional Airport Board is comprised of mayoral appointees, which are confirmed by the Rapid City Common Council. Board members serve five-year terms, with a maximum of 2 consecutive terms. This is a voluntary appointment.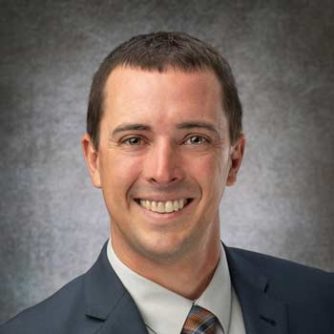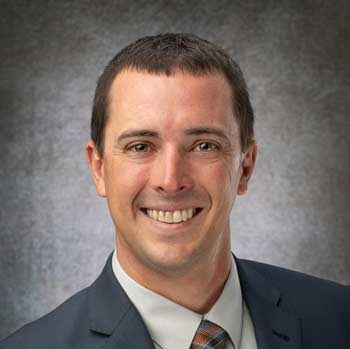 Term of appointment:
Sept. 2020 – May 2024
1st term
Dustin Dale is a Civil Engineer for Advanced Engineering and Environmental Services, Inc. (AE2S). Responsible for the western South Dakota territory, as an AE2S Operations Manager, Dustin manages the Rapid City and Spearfish offices.
Prior to his career bringing him to Rapid City, Dustin worked in the AE2S office in Moorhead, MN.
Since he moved to Rapid City in 2015, Dustin has been an active member of the Rapid City Chamber of Commerce, joining the Young Professionals Group and serving on the Steering Committee from 2016-2019. Dustin is also a 2016 graduate of the Chamber's Leadership Rapid City program.
Over the course of his career, Dustin has been active in many organizations including the North Dakota, Minnesota, and South Dakota Sections of American Water Works Association (AWWA). He is the South Dakota AWWA Chair for 2020-2021. He previously received the North Dakota AWWA's Young Professional of the Year Award for his service on the North Dakota Water Young Professionals Committee.
Dustin has a bachelor's degree in Civil Engineering from North Dakota State University and is a registered professional engineer in Minnesota, North Dakota, Ohio, South Dakota, and Wyoming. In addition, Dustin is a Certified Floodplain Manager and has earned his Land Surveyor in Training certificate.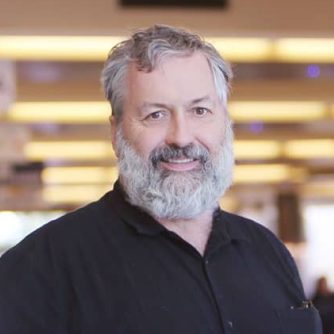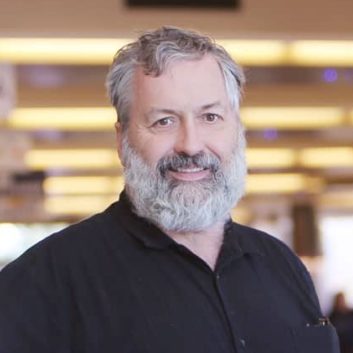 Term of appointment:
May 2022- May 2027
1st term
Dr. Robert Hall is the head of Mining Engineering and Management at South Dakota
School of Mines and Technology.
Before joining Mines, Dr. Hall was a professor in the department of Civil & Environmental Engineering School of Mining and Petroleum at the University of Alberta. He spent 15 years at the University of British Columbia; where in
addition to his research and teaching, he spent four years as an Associate Dean
for the Faculty of Engineering.
His areas of research include mining equipment design and automation, equipment maintenance and reliability, comminution and energy reduction.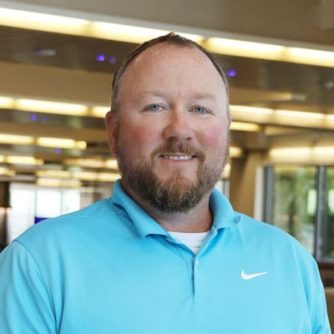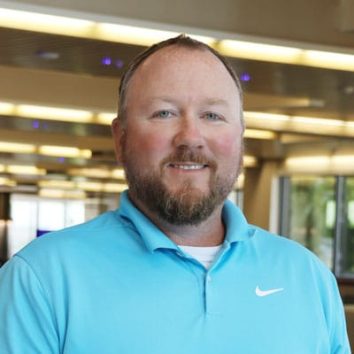 Term of appointment:
May 2023- May 2028
1st term
Bob Conway was raised in Rapid City and graduated from Rapid City Central High School and WDT.
After 5 years working out of state, he and his wife Ruthie moved back to Rapid City where they raised their three children Molly, Zach, and Alyssa. Bob is a partner and Vice President at RCS Construction, Inc.
He has also served as a past president and board member of the Construction Industry Center in Rapid City.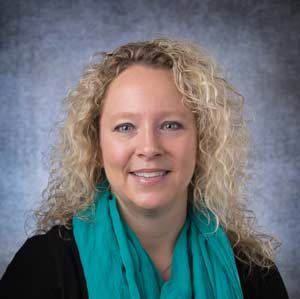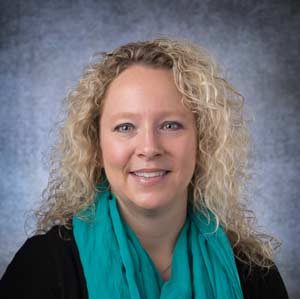 Term of appointment:
May 2020 – May 2025
2nd term
Michelle Thomson has been in the tourism industry in the Black Hills for over 20 years.
She started in the travel industry marketing hotels and spent 15 years promoting Rapid City and the Black Hills as a domestic and international leisure destination for the Rapid City Convention & Visitor Bureau.
In May of 2014, Michelle was named the president and CEO for the regional destination marketing organization, Black Hills & Badlands Tourism Association.
Michelle has a great deal of knowledge about the tourism industry, holds a master-of-arts in tourism and has also earned designations as a Certified Travel Industry Specialist, Certified Tour Professional and Certified Student Travel Professional.
Michelle spent a number of years on the board of directors for Black Hills and Badlands
and has served on advisory boards for the Museum of Geology and the Sculpture
Project, as well as the chair of the education committee for the American Bus Association Marketplace. She also served as the chair of the Museum Alliance of Rapid City board of directors and as Cultural Tourism and Local Audience Development task force co-chair for Rapid City's cultural plan.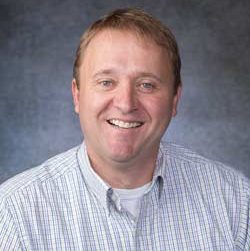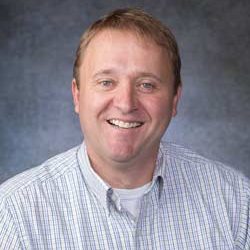 Term of appointment:
May 2021 – May 2026
2nd term
Darren is currently the Chair of Black Hills Regional Angel Fund and an Entrepreneur in Residence at the South Dakota School of Mines and Technology. He is also Managing Partner of Complete Property Solutions, a multi-family property investment and management company.
Darren is a visionary business leader with a proven track record of driving growth and managing change in a diverse set of business environments in Asia, Europe, and the Americas. He is able to quickly establish strategic direction, identify areas for growth, reduce cost, and develop a strong leadership team. He has global experience with acquisitions, integrations, and joint ventures. He is respected for his ability to engage and motivate people at all levels of the organization.
Darren has a degree in Chemical Engineering from the University of New Mexico. He has served on the boards of several companies including: DuPont-Samsung Flex Circuit
Materials, DuPont-AirProducts Nano Materials KK, Solae-Shinway China, OatTech LLC,
and Trion Energy Solutions LLC.
He is currently on the Pennington County Drug and
Alcohol Board, Rapid City Economic Development Partnership Board, South Dakota EPSCoR Board, and Rapid City School District STEAM Task Force.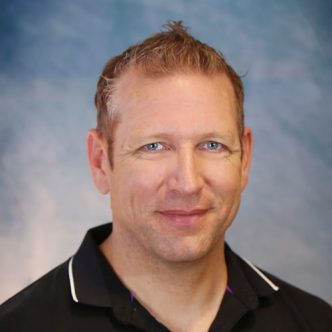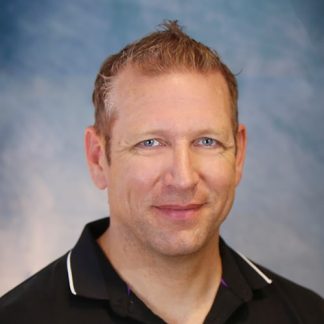 Term of appointment:
July 2022 – May 2027
1st term
The Airport Board is a semi-autonomous board, which operates the Airport on behalf of the City of Rapid City. They are responsible for the general oversight of the airport. They have the ability to sign contracts on behalf of the City of Rapid City and authorize the expenditure of funds needed to operate the airport. The Airport Board meets the second Tuesday of each month at 9:00 am in the Airport Administrative Offices, except for December and January of each year when those dates are changed for year end processes
Airport Guiding Documents
The purpose of General Aviation Minimum Standards (Minimum Standards) is to encourage, promote, and ensure: (a) the consistent provision of high quality General Aviation products, services, and facilities at the Rapid City Regional Airport (Airport); (b) the development of high quality General Aviation Improvements at the Airport; (c) General Aviation safety and security at the Airport; (d) the economic health of General Aviation Commercial Operators at the Airport; and (e) the orderly development of land and Improvements at the Airport for General Aviation purposes.
The General Provisions set forth those provisions which are common to all General Aviation Primary Guiding Documents (Primary Guiding Documents). In addition, the key words or phrases utilized throughout the Rapid City Regional Airport's (Airport) Primary Guiding Documents are defined in these General Provisions.
The Rules and Regulations are designed to protect the public health, safety, interest, and general welfare of the Operators, Lessees, Tenants, consumers, and users of the Rapid City Regional Airport (Airport) and to restrict or prevent any activity or action which would interfere with the safe orderly, and efficient use of the Airport by its Operators, Lessees Tenants, consumers, and users.
As a primary nonhub airport receiving federal funds, we are required to have an Airport Disadvantaged Enterprise Program (DBE), (49 CFR Part 26), and an Airport Concession Disadvantaged Business Enterprise Program (ACDBE), (49 CFR Part 23), in accordance with regulations of the US Department of Transportation. It is the policy of the Rapid City Regional Airport to ensure that DBEs and ACDBEs, as defined in Parts 26 & 23, have an equal opportunity to receive and participate in DOT-assisted contracts.
Airport Land Use Compatibility