Mission Statement
Our mission is to provide a safe, environmentally responsible and fiscally self-sustainable operation ensuring high quality services and facilities.  
Vision Statement
Our vision is to provide world class transportation service enhancing economic growth.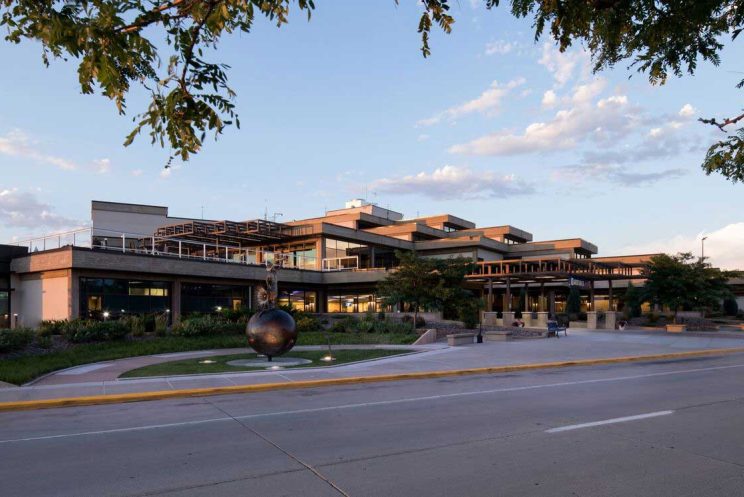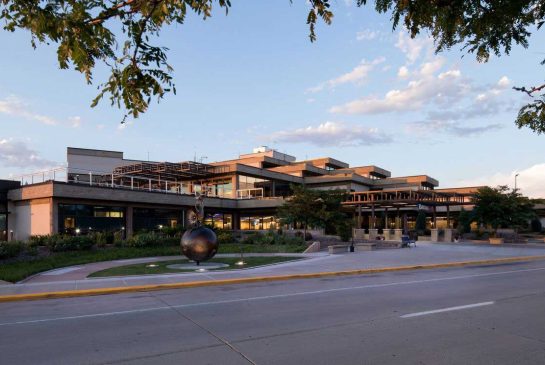 Maintenance and Facilities
Maintains first-class aviation facilities that are safe, clean and efficient for passengers and tenants
Trains, equips and fields well qualified maintenance technicians who are professional, friendly, and highly motivated
Manages vehicle, equipment and supply inventories; acquires equipment, fixtures, furniture and related supplies.
Finance and Administration
Ensures financial integrity of the airport Administers all federal, state, and local grant programs
Interacts with multiple local and civic organizations promoting air service development and marketing initiatives
Operations and Security
Ensures compliance with all federal, state and local regulations, laws and ordinances.
Manages all airport safety, security, environmental compliance, wildlife hazard mitigation programs and conducts all related training.
Responds to emergency situations and implements contingency plans
Rescue and Fire Fighting
Maintains constant aircraft rescue and firefighting readiness
Responds to all airport emergencies, accidents and incidents
Conducts airfield safety, and security inspections
Rapid City Regional Airport welcomes thousands of visitors and business travelers every year. It's a great location to make a first impression. Parties interested in developing or starting a new business at Rapid City Regional Airport should send a letter of interest to the Deputy Director of Finance and Administration at toni.broom@rcgov.org.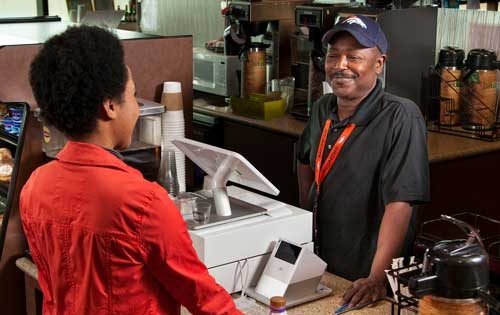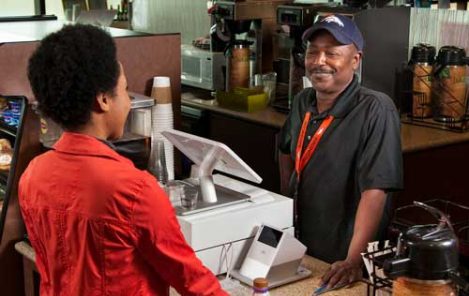 Current Board of Directors
The Rapid City Regional Airport Board is comprised of mayoral appointees, which are confirmed by the Rapid City Common Council. Board members serve five-year terms, with a maximum of 2 consecutive terms. This is a voluntary appointment.
The Airport Board is a semi-autonomous board, which operates the Airport on behalf of the City of Rapid City. They are responsible for the general oversight of the airport. They have the ability to sign contracts on behalf of the City of Rapid City and authorize the expenditure of funds needed to operate the airport. The Airport Board meets the second Tuesday of each month at 9:00 am in the Airport Administrative Offices, except for December and January of each year when those dates are changed for year end processes
Airport Guiding Documents
The purpose of General Aviation Minimum Standards (Minimum Standards) is to encourage, promote, and ensure:  (a) the consistent provision of high quality General Aviation products, services, and facilities at the Rapid City Regional Airport (Airport); (b) the development of high quality General Aviation Improvements at the Airport; (c) General Aviation safety and security at the Airport; (d) the economic health of General Aviation Commercial Operators at the Airport; and (e) the orderly development of land and Improvements at the Airport for General Aviation purposes.
The General Provisions set forth those provisions which are common to all General Aviation Primary Guiding Documents (Primary Guiding Documents). In addition, the key words or phrases utilized throughout the Rapid City Regional Airport's (Airport) Primary Guiding Documents are defined in these General Provisions.
The Rules and Regulations are designed to protect the public health, safety, interest, and general welfare of the Operators, Lessees, Tenants, consumers, and users of the Rapid City Regional Airport (Airport) and to restrict or prevent any activity or action which would interfere with the safe orderly, and efficient use of the Airport by its Operators, Lessees Tenants, consumers, and users.
As a primary nonhub airport receiving federal funds, we are required to have an Airport Disadvantaged Enterprise Program (DBE), (49 CFR Part 26), and an Airport Concession Disadvantaged Business Enterprise Program (ACDBE), (49 CFR Part 23), in accordance with regulations of the US Department of Transportation. It is the policy of the Rapid City Regional Airport to ensure that DBEs and ACDBEs, as defined in Parts 26 & 23, have an equal opportunity to receive and participate in DOT-assisted contracts.
$5,966,356  Operations & Maintenance                          
$6,293,708 Capital Improvements                              
$724,400  Debt Service          
FUNDING SOURCES                                                      
Enterprise Funds (Airport Generated): 60%                     
Federal & State Grants: 40%                                   
City General Fund: 0%      
Airport Land Use Compatibility