RAP offers direct flights to cities around the country, so you can get away and get to your final destination faster. Fly RAP for non-stop access to cities around the country through a variety of carriers.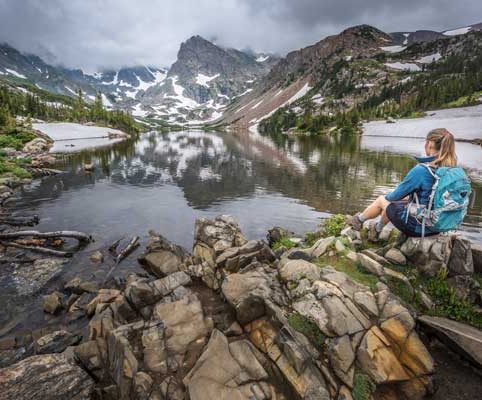 Adventure awaits when you wake up in Denver. With one of the world's most stunning backyards; the Mile High City offers a miles-long list of adventures including skiing, breweries and more.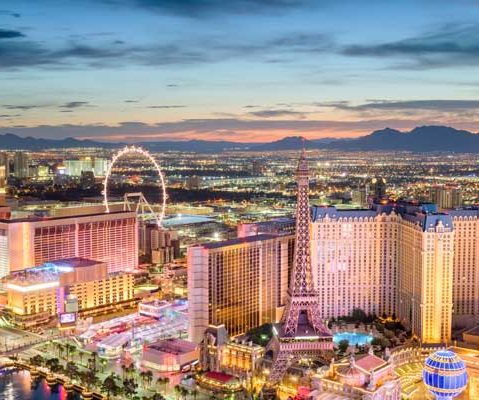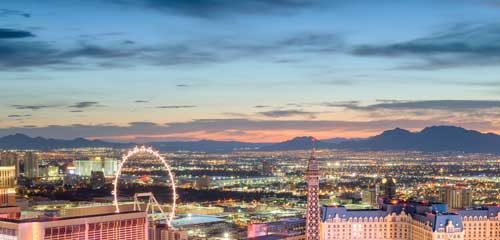 Whether you're heading to Las Vegas to celebrate, see the sights, or catch a show, you'll find it in the city where visitors go all out for entertainment.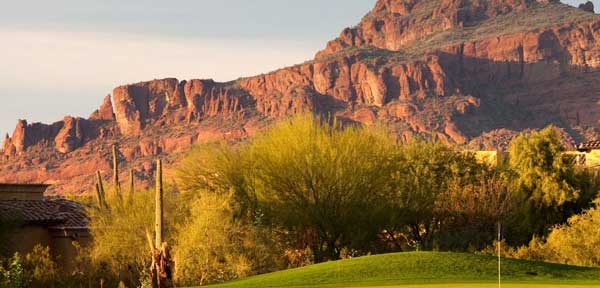 See yourself in a land of sand and saguaro cactus. Phoenix is a sunny oasis with an equally cheerful atmosphere. Spend your days enjoying incredible sightseeing, golfing, exploring historic sites and museums, or just lounging poolside.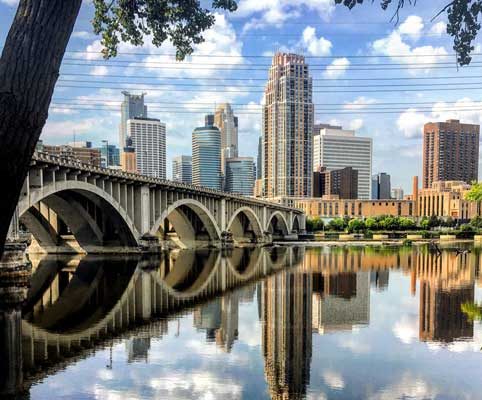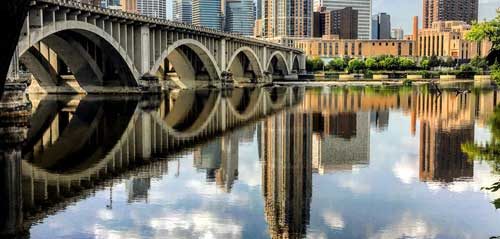 Minneapolis – St. Paul, Minnesota
Explore the Twin Cities, an incredibly diverse area with The Mall of America, exciting pro sports, theater, renowned restaurants, and a booming arts scene.