OPERATED BY SKY DINE, INC
The airport restaurant and bar has two locations on the second level of the terminal building – one pre-security and one post-security. Both locations are open one hour prior to the first scheduled departure of the day and remain open until the last scheduled departure.
A complete line of pastries along with breakfast sandwiches are offered in conjunction with popular salads and a variety of deli sandwich selections, freshly prepared daily.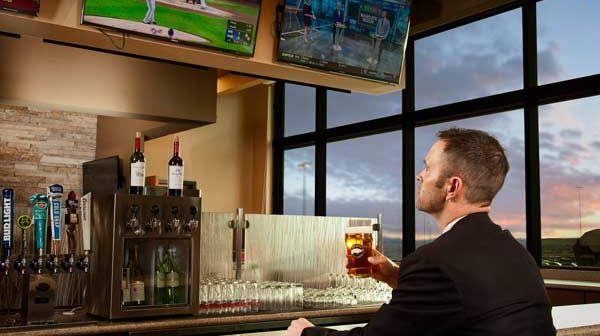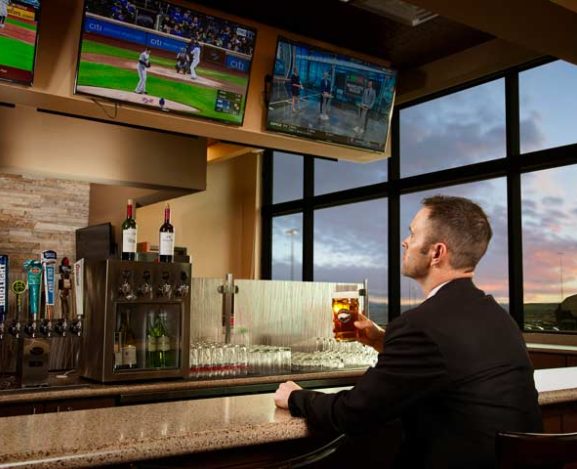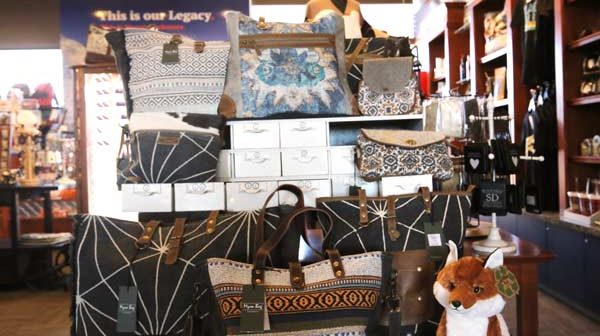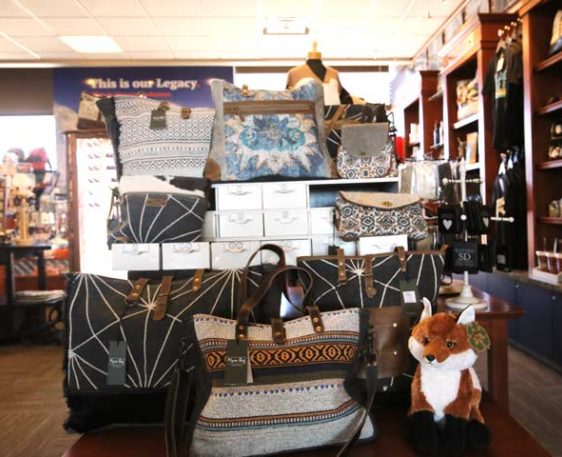 The Airport Gift Shop is a one stop shop for all of your travel needs. Stop by and pick up anything from keepsakes to uniquely South Dakota souvenirs, snacks or magazines – even clothing! You can find it at this airport gift store on the second level past the security checkpoint.