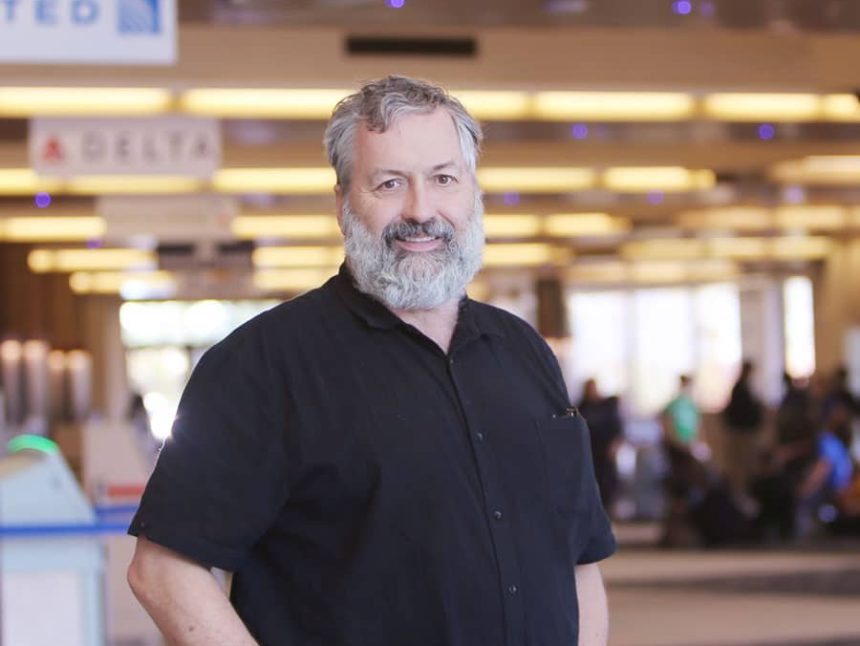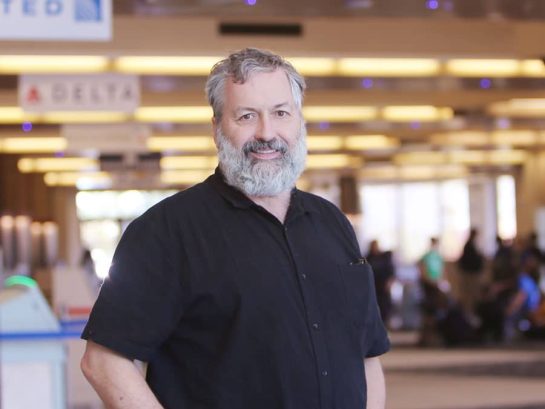 Welcome to the Airport Board of Directors: Dr. Robert Hall
Rapid City Regional Airport welcomes Dr. Robert Hall, head of
Mining Engineering and Management at South Dakota School of Mines and
Technology as the newest member of the Board of Directors. Hall was appointed
by the Mayor and confirmed by the Rapid City Common Council for a five-year
term.
Before joining Mines, Dr. Hall was a professor in the department of Civil &
Environmental Engineering School of Mining and Petroleum at the University of
Alberta. He spent 15 years at the University of British Columbia; where in
addition to his research and teaching, he spent four years as an Associate Dean
for the Faculty of Engineering.
His areas of research include mining equipment design and automation, equipment maintenance and reliability, comminution and energy reduction.
"We are fortunate to welcome Dr. Hall to our Board," said Airport Executive
Director Patrick Dame. "His background in design, energy reduction, and general aviation will be invaluable as we continue our focus on the airport's important role in the community as a self-sustainable transportation service."
The Airport Board is a semi-autonomous board, which operates the Airport on behalf of the City o Rapid City. They are responsible for the general oversight of the airport. The have the ability to sign contracts on behalf of the City of Rapid City an authorize the expenditure of funds needed to operate the airport.