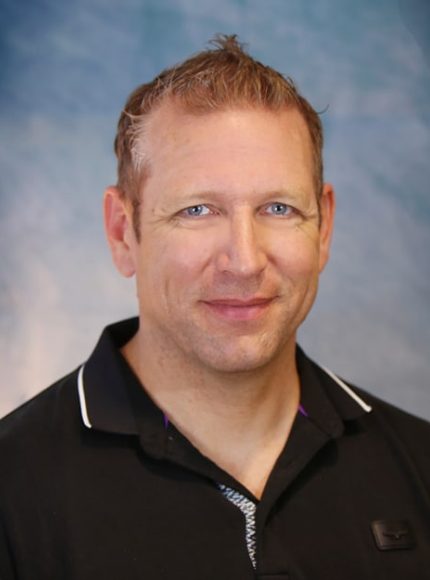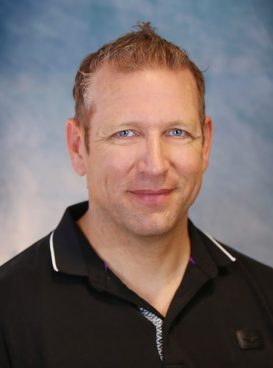 Michael Rath
Rapid City Regional Airport Board Member
Michael.Rath@rcgov.org
Welcome to the Airport Board of Directors: Michael Rath
Rapid City Regional Airport welcomes Michael Rath to the Board of Directors. He was appointed by the Mayor and confirmed by the Rapid City Common Council for a five-year term.
Michael Rath is a sixteen year resident of Spearfish, he and wife Kristi have five wonderful kids.
He is a 1999 graduate of the University of North Dakota with a degree in Aviation Management. He has been employed by Netjets Aviation, the worlds largest private jet fleet provider, for over twenty years. He is senior captain and flies the Citation Latitude.
A member of the Lawrence county airport board, and now Spearfish airport advisory committee for over 10 years, he is active in the Spearfish community.
He is a very involved with general aviation as a pilot and an award winning experimental aircraft builder.
"We are fortunate to welcome Mr. Rath to our Board," said Airport Executive
Director Patrick Dame. "We look forward to expanding our board to include members from the surrounding area. His background in community leadership and aviation is a great asset to the airport."
The Airport Board is a semi-autonomous board, which operates the Airport on behalf of the City of Rapid City. They are responsible for the general oversight of the airport. They have the ability to sign contracts on behalf of the City of Rapid City an authorize the expenditure of funds needed to operate the airport.